Transformational Skin Care
The Alchemy of Beauty
Customized To Your Skin & Soul
Organic Facial
All organic facials are customized to your skin type, whether it is sensitive, imbalanced, mature, sun damaged, has acne problems or is congested.
An organic facial treatment will be created to resolve the condition at the time of service. This means every time you receive a facial, Geneva will analyze the changes and modify your treatment to address the changes as your skin balances & heals.
All facials include a skin analysis followed by a customized cleanse. Geneva utilizes the Clarisonic sonic deep cleansing brush that removes deeply embedded impurities, stimulates blood circulation, aids in collagen production all the while relaxing you and your facial muscles.
Geneva offers a wide variety of organic facial treatments to best address your concerns and needs. Click the button below to learn more about how we transform people's skin and bring balance and harmony to our clients.
Feeling Better From The Inside Out
Lymphatic Drainage
Now is the time to detoxify, lose that Winter weight and get ready for your bikini with a fresh renewed vitality and sculpted body only by cleaning from the inside out with expert Lymphatic Drainage skills and techniques. Experience does matter.
Increased Metabolism
Expedite Weight Loss
Assist Hormone Balance
Increase Circulation
Improve Skin Tone, Clarify & Vibrancy
Energize Vital Organ Efficiency
Support Digestion & Assimilation
Feel Energized
Look better, sleep better, charge your inner battery and feel Renewed!
Free Express Facial with a series of 6 or more!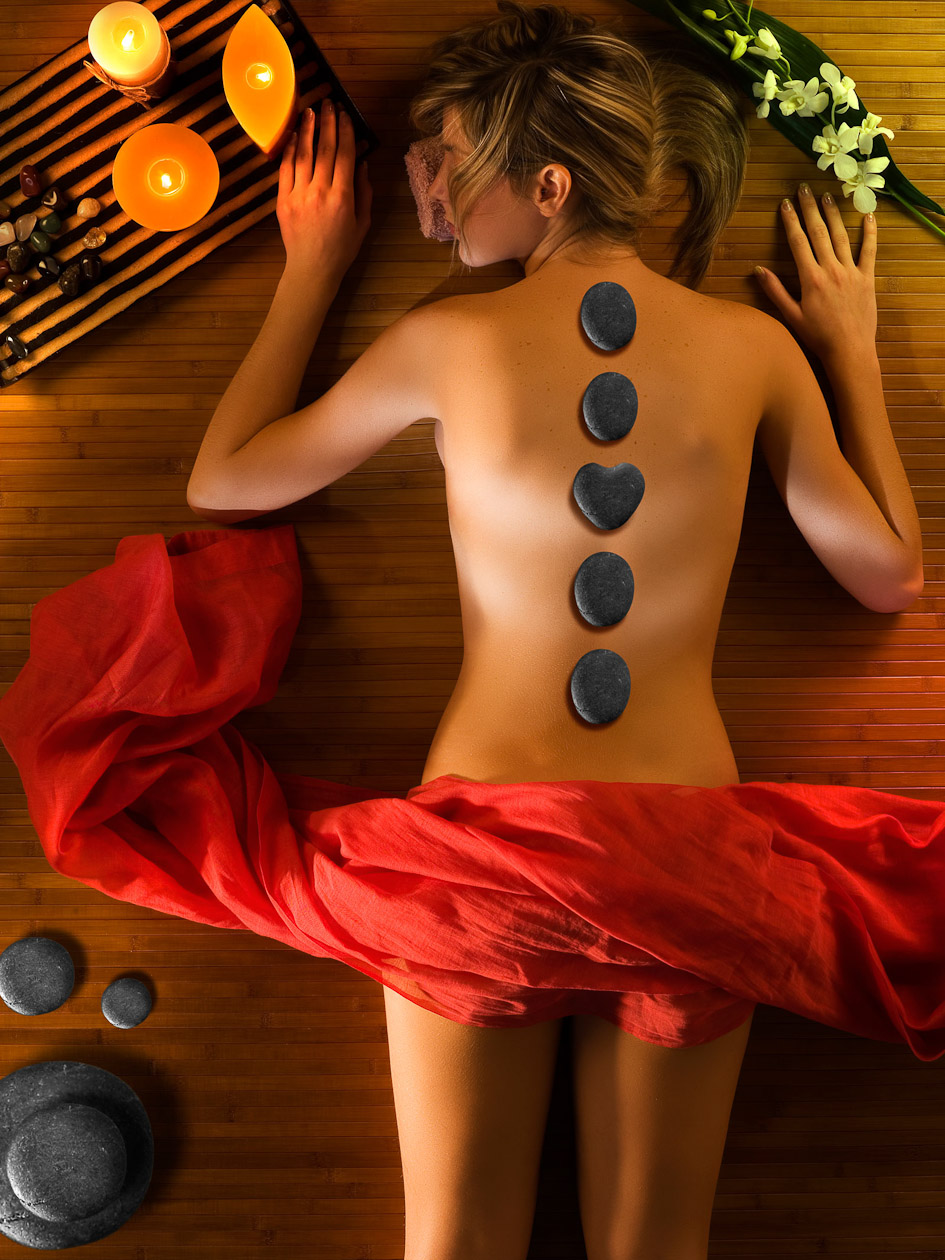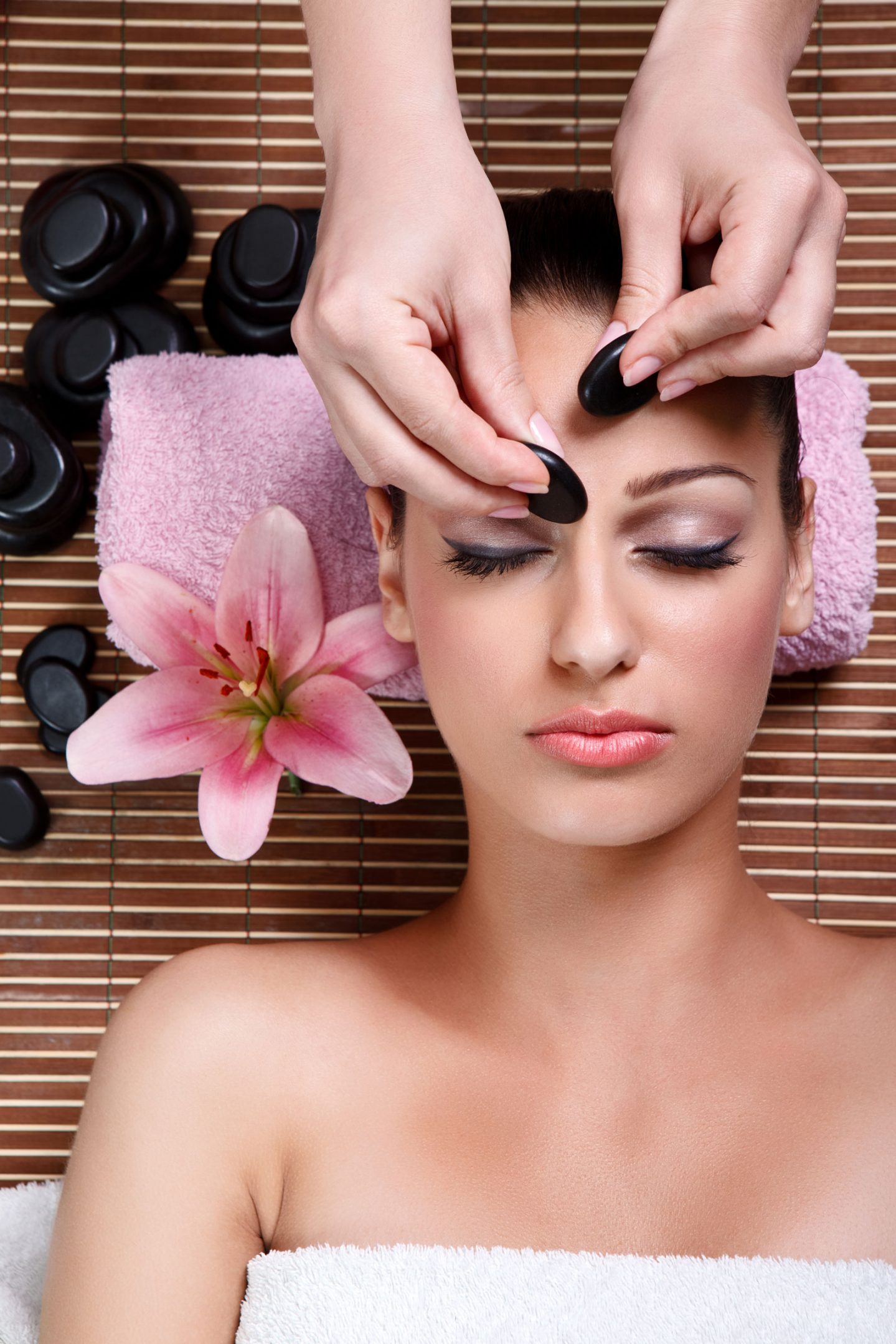 It's The Little Things
Waxing & Tinting
WAX & RELAX
Using the finest French gentle wax with essential oils, Geneva guides you through relaxing techniques allowing your service to be a pleasant experience.
Geneva offers a variety of Waxing Treatments for her Santa Barbara area clients including:
Brow Design or Arch
Brazilian Wax
Bikini
Full Leg
Half Legs
Lip, Chin or Brow
Underarm
Waxing Combos: Brow & Lip,  Brow, Lip & Chin,  Brow & Face
TINTING
The most gentle, safe and effective European vegetable dyes used for your comfort and satisfaction. Whether enjoying a brow or lash tint, the experience is always relaxing and satisfying.
Brow
Lashes
Brow & Lashes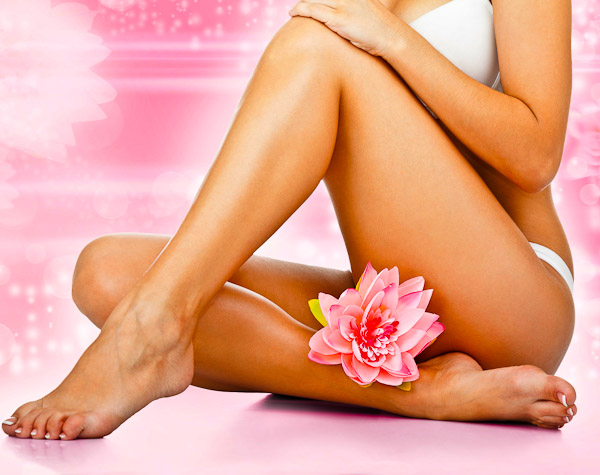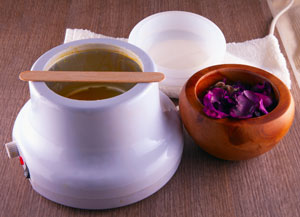 Light Let's Your Beauty Shine
Chroma Lift Facial
The Chroma Lift Facial is a 60-minute treatment that improves all skin types by utilizing full spectrum PHYTO5 light, and individualized skin care products.
How Does The Chroma Lift Facial Work?
Geneva employs The Phytobiodermie method developed in Switzerland and based on Chinese medicine and Ayurvedic philosophies. Therefore the choice of light is based on the healing sought for the skin condition with Yin or Yang to tone or disperse inflammation.
The full-spectrum Light is also used on the body to balance and energize the Chi or energy of the vital organs while the face is being toned, lifted, sculpted and clarified.
Unlike LED light systems, the Chroma Lift system utilizes the award-winning PHYTO5 full spectrum light system and is significantly more effective at healing your skin conditions.
What Does The Chroma Lift Facial Include?
The Chroma Lift Facial includes a customized cleanse, exfoliation and mask with a variety of serums, extracts, and anti-oxidants personalized to your skin type and needs. This custom healing mix is used under the Chroma Light, which increases the depth of penetration and healing.
The combination of full-spectrum light and our carefully selected skin care products nourish the cells more thoroughly leaving a toned vitality to the skin while the body feels relaxed, centered and balanced yet energized. This treatment is customized to each skin condition with amazing, rewarding results.
Testimonials
What They Say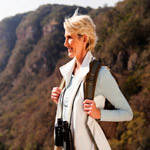 "Having worked with Geneva over the last 2 years I am constantly impressed with her passion for quality of service and manner in which she provides her services.
Geneva is aware of what her clients need and has opened my eyes to new products and services that best meet my needs."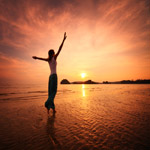 "The astounding difference I noticed after my very first treatment was an increased energy level!  My cadence improved. I was able to outpace my son who is 6'2 while I am only 5'. He usually walks 3 feet ahead of me. My chest smoothed out, which normally looks like chicken skin. My sinuses drained which greatly relieved my allergy symptoms and I had a bicep. I may wear a sleeveless dress by summer."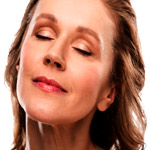 "I was referred to you by a close friend, who told me you gave her the best facial she had ever received, and that's a real compliment, coming from her! And, I have to agree. I can tell you that the experience you provided was far superior to those I've had at expensive resorts."