Wax & Relax
Waxing is a service where experience and kindness matter.
Geneva is an expert in Brazillian waxing with 30 years experience.
Using the finest French gentle wax with essential oils, Geneva guides you through relaxing techniques allowing your waxing service to be a pleasant experience.
Waxing Pricing:
Face
Eyebrows $30
Chin $25
Cheecks $35
Lower Lip $20
Upper Lip $20
Nose $20
Sideburns $35
Full Face $75
Body
Brazilian $75
Bikini Full $60
Bikini Line $50
Underarms $35
Shoulders $40
Legs
Full Leg $125
Lower Leg $65
Knee $25
Inner Thigh $35
Geneva offers additional price reductions when you purchase a series of waxings. Ask her when you book your appointment.
Before Your Waxing Appointment
Please avoid caffeine on the day of waxing • No sun exposure prior or after waxing • Avoid waxing pre-menstrual, 2nd day of a period is better for your comfort.
We can not provide waxing services for clients on Accutane, blood thinners, Retin-A, or antibiotics. These medications cause skin sensitivity issues. Your comfort and safety come first.
FYI: Bikini area must be maintained within 4-6 weeks for more comfort and ease or let Geneva know if this is your first time.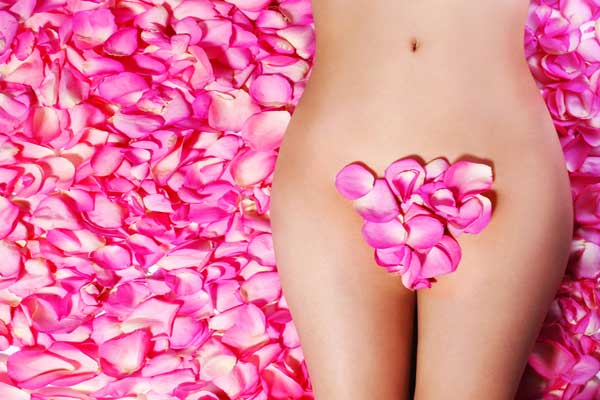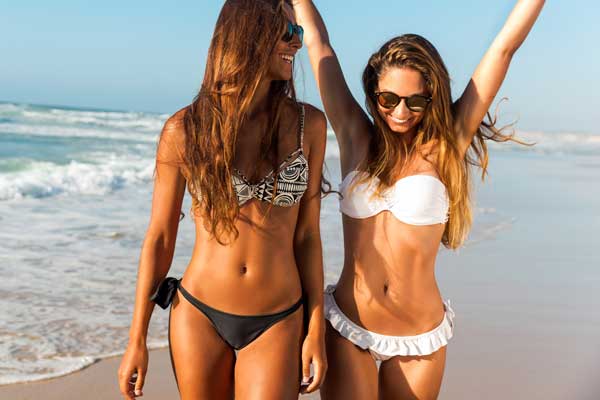 Brow & Lash Tinting
The most gentle, safe and effective European vegetable dyes used for your comfort and satisfaction. Whether enjoying a brow or lash tint, the experience is always relaxing and satisfying.
Brow $25
Lashes $30
Combination same day $50