Micro-Current vs. PureLift EMS.
What is the difference?
PureLift is true-electro muscle stimulation "EMS" compared to micro-current and is built around a series of global patents, so the unique triple wavelength cannot be duplicated by anyone else.
Micro-current machines mimic the current that is naturally produced by the body.
Although it increases blood flow, it works at the level of the dermis only. While PureLift works on the dermis too, it also penetrates deep into the muscle!
PureLift is around 1300-1700 Hz compared to micro-current at 1-5 Hz – over 1,300 times stronger than micro-current!
Using the mid to high-frequency level can actually trigger a muscle contraction on the face without discomfort to the client, which can only be achieved by PureLift. (microcurrent cannot produce a visible sign of contraction)
Skin is Ready for Nutrients
The triple wave technology increases the permeability of the skin, prepping for the infusion of high-quality ingredients such as Vitamin C, peptides and other nutrients.
Use it Forever
The body can adapt to traditional micro-current tools, rendering devices ineffective within months of using it. However, PureLift uses a waveform which modulates the pulse duration and frequency to enable the continuous muscle contraction without adaptation. This means that your face won't become resistant to the tool, which is a unique function only available with PureLift technology.
Why is PureLift more comfortable than traditional EMS and Micro-Current?
PureLift's triple wave formulation has a patented low frequency and minimum width of 4μ (vs. 100μ) which is essential for a smooth and comfortable experience.
For more information contact Geneva. Geneva@TheAlchemyofBeauty.com or call 805-448-1132.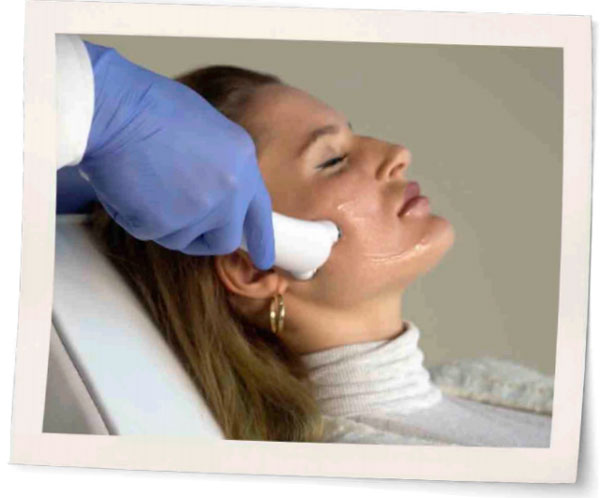 Contact Geneva For More Information or to Purchase Your Own PowerLife.