Organic Mineral sunscreens, which contain active ingredients such as Zinc Oxide and Titanium Dioxide, reflect the UV rays away from the body and are safe for the ocean and its wildlife as well as you.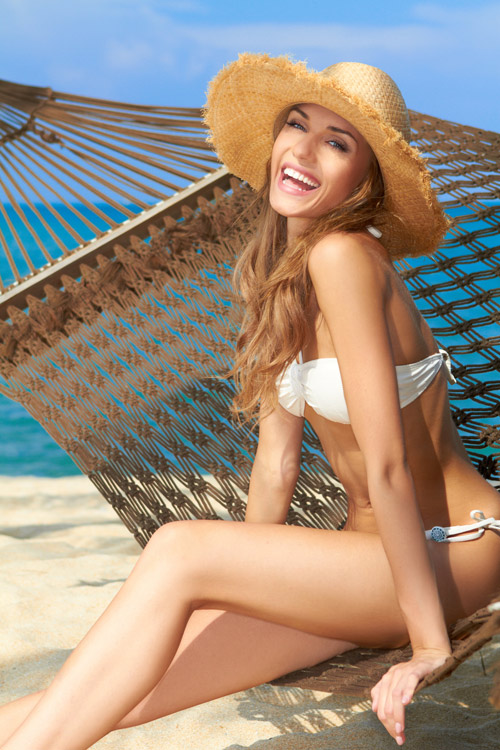 Summer has definitely arrived with the need for an effective sunscreen.
Can't decide whether an Organic sunscreen gives you the protection you need over a traditional chemical brand? We have the skinny on mineral vs chemical sunscreen so you can make the right choice.
Be sure Oxybenzone is not one of the ingredients. It can affect hormones and has been found to cause coral bleaching and coral death.
A little known fact most people are unaware of is all skin products with chemicals are transported into the body through the blood, to all the vital organs. They cause aging and are unbalancing to our entire body and ultimately, can be cancer causing.
Be wary of most over the counter products unless otherwise stated Organic, and even then the ingredients must be still be investigated.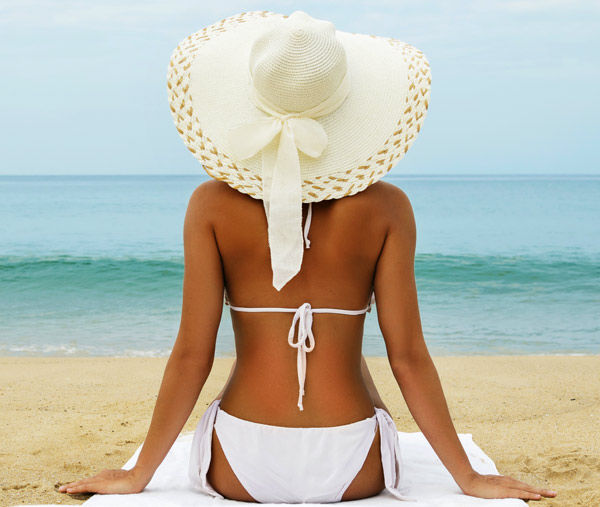 The FDA recently proposed new SPF regulation after reevaluating its position on the safety and efficacy of chemicals sunscreens active ingredients as being safe or effective.
Their position now states that only two ingredients, both the minerals Zinc & Titanium Dioxide are recognized as safe and effective.
Lastly wouldn't you like a sunscreen with benefits & Anti-Aging ingredients? I recommend Coola Suncare products.
Coola Suncare has a plethora of choices for all your Summer needs from sunscreen protection to sunless tanning and digital protection all while keeping your skin and lips naturally luscious while pigmented and protected.
Have fun this Summer with safety and beauty from Coola.
Geneva