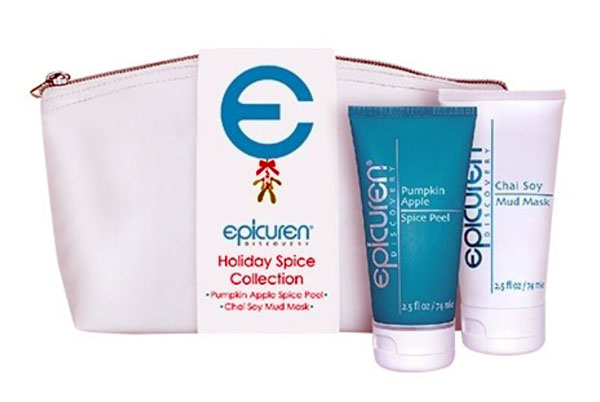 Looking to spice up the holidays while giving your face some love?
You'll want our Epicuren Holiday Spice Kit. Great for you or someone else during the holidays. 
Your holiday facial gift to yourself and loved one starts with Epicuren Discovery's amazing Pumpkin Apple Spice Peel. 
Mild pumpkin and apple enzymes dissolve dead, unwanted cells, encouraging surface cell turnover and promoting clarity. Pumpkin is known to assist in normalizing oil production, reducing the appearance of pore size, and is rich in phytonutrients and antioxidants to help protect your skin from free radical damage, a major cause of aging. With continued use, skin will appear younger and more refined.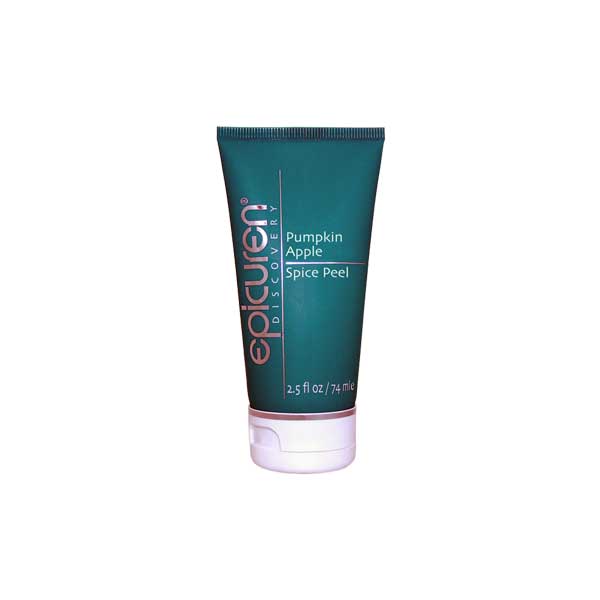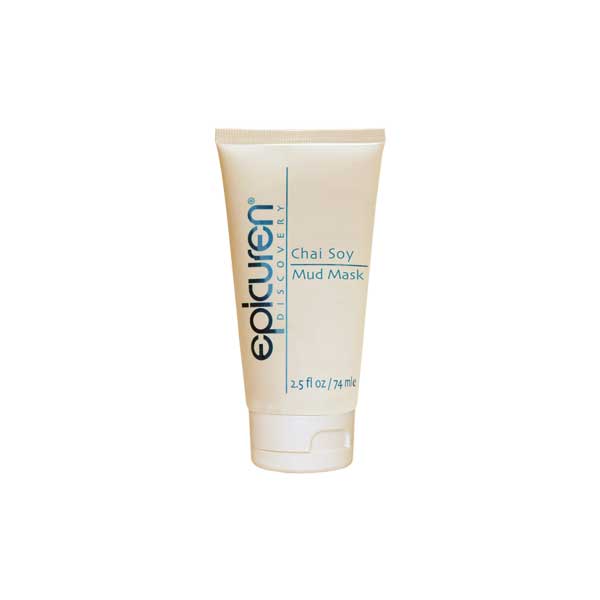 Included with your Holiday Spice Collection is the very special Chai Soy Mud Mask.
This special mask does so much, including:

Absorb excess oils

Pull toxins from the skin

Replenishing vital nutrients & minerals.
As an added gift you will receive a white leather clutch, perfect during the holidays. 
$80.00 while supplies last